The community consists of competent and enterprising professionals who together form a catalyst for integral sustainability. It is our goal to realize meaningful positive impact on our society and our environment. Meet the community members of UCo.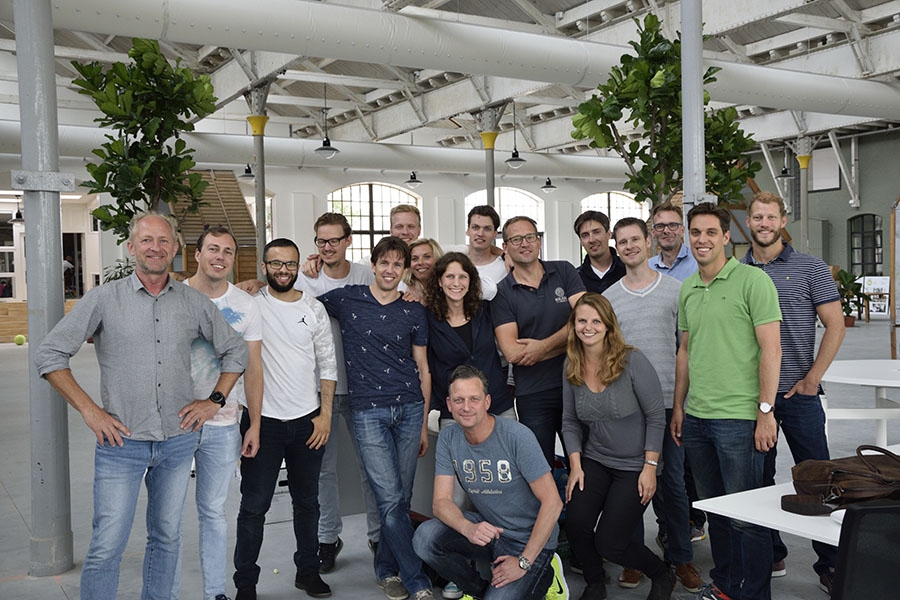 Every day, the advisors and project managers at abcnova work with our clients on future-oriented and sustainable solutions for living, working, learning, care and life environments. We want our clients to get energy from realizing spatial projects. We do this by making them enthusiastic and by translating their ambitions into financially and socially feasible solutions. We provide a grip on processes and projects, so that concrete and beautiful results are achieved. In this way we contribute convincingly to a sustainable future for the built environment.
For example, for the municipality of Utrecht we are involved in the circular area development Berlinplein in Leidsche Rijn as project leader and consultant. Here RAUM, DePlaatsmaker and the municipality of Utrecht are working together on an innovative (cultural) program around The Future of the City. After the first phase of pioneering temporary buildings, we are now working on the next phase: the more permanent buildings and public spaces, where the ambitions of a growing number of makers and organizations will have a place. The development of the area with the associated buildings and the cultural program run in parallel and in co-creation with all stakeholders. The goal is to realize a 100% circular program.
People Excellence - Energiestudent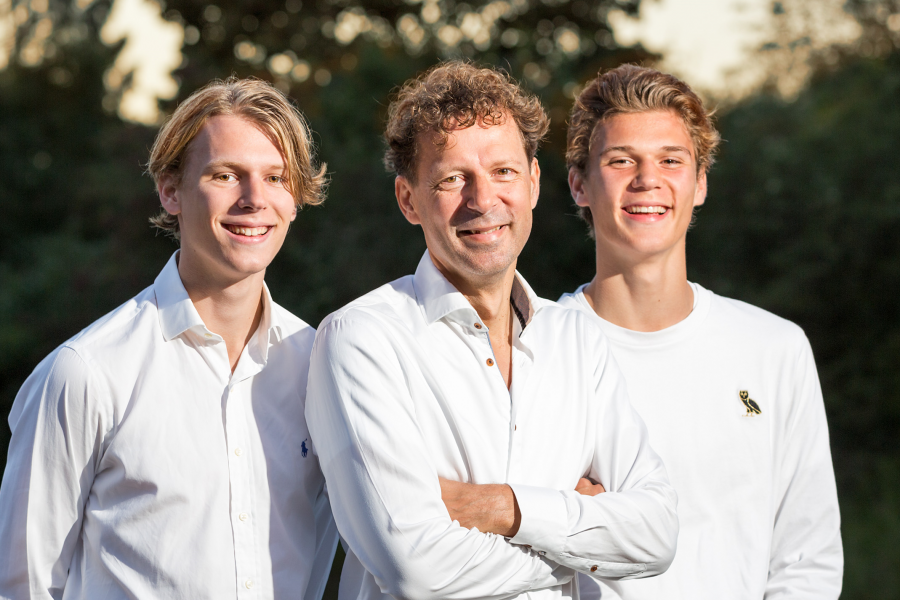 The energy transition is the biggest cultural change of our time, which we support with passion from our experience in organizational and cultural development. From EnergieStudent we deploy entrepreneurial students to accelerate the energy transition with the ambition to make our living environment greener, more sustainable and more social. From People Excellence we support organizations that really want to put their people at the center of their activities.
BLAUW People driven architecture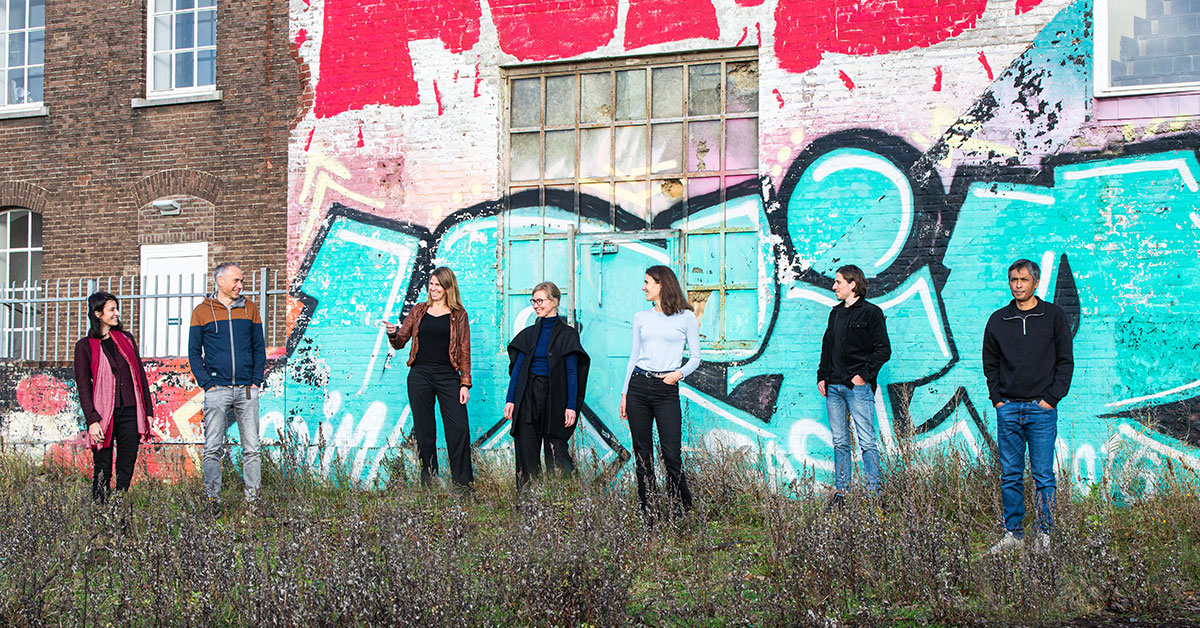 We are BLAUW people driven architecture!
Our agency is first and foremost about people. Working with, for and by people is always at the heart of our approach. BLAUW People driven architecture is a close-knit team of architects, each with their own specific knowledge, skills and background.
We work together, process-oriented, on our assignments. This horizontal way of working ensures that everyone feels connected with, and owner of, the work we deliver. Working together, as a team, with our partners and our clients inspires, connects and ensures that efficient and good work is delivered.
BLAUW focuses on concept development, inner-city housing projects and transformations. Here lies our added value and, not unimportantly, our pleasure in our work. We link the social power and identity of a place to our field of work, architecture and landscape. This does not happen one after the other, but in synergy with each other. In this way the identity of the place is strengthened. It is about handling / using / expressing the full potential of a place, it is about people.
WE LOVE PEOPLE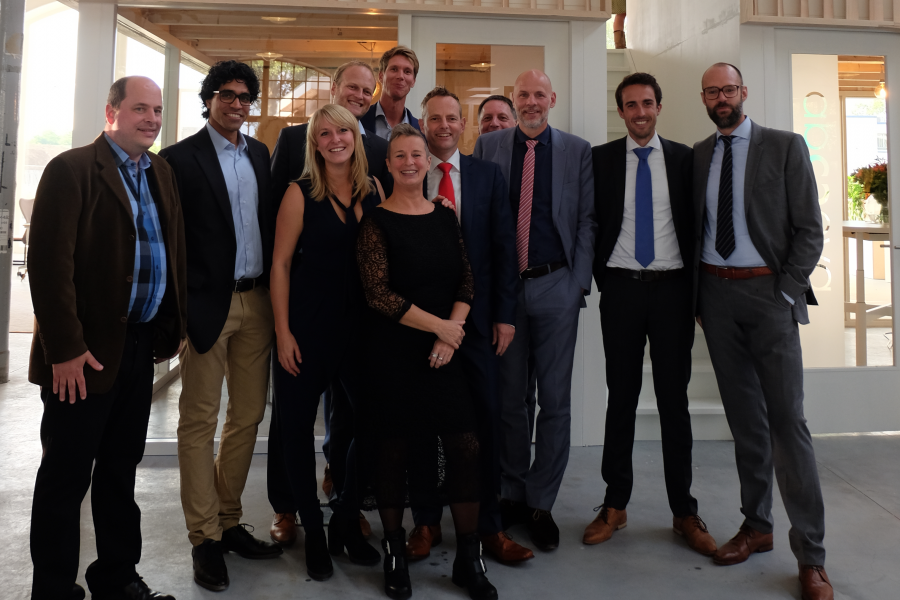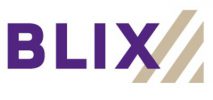 BLIX Consultancy BV is an independent consultancy in onshore and offshore wind energy. It is our mission to accelerate the energy transition. We do this by working together with enthusiastic and excellent teams to optimize wind energy projects with services such as interim management, project and strategic advice.
At UCo we find the inspiring work environment we were looking for and it is a next step to work in an energy-neutral way. Meet the BLIX people and come by for a delicious cup of coffee!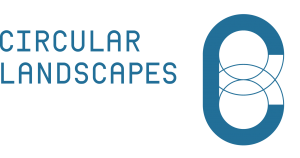 For more than 25 years I, Pieter Veen have been working as a landscape architect on the layout of the rural and urban areas. Since 2015, I have focused completely on the circular economy with Circular Landscapes. After all, this offers enormous challenges and opportunities for the landscape. And she can reconnect people with their environment. I help entrepreneurs, social organizations and governments to make (together) sustainable plans and implement them. Making our food supply more sustainable has my special interest, from urban agriculture to regional food strategy.
Except Integrated Sustainability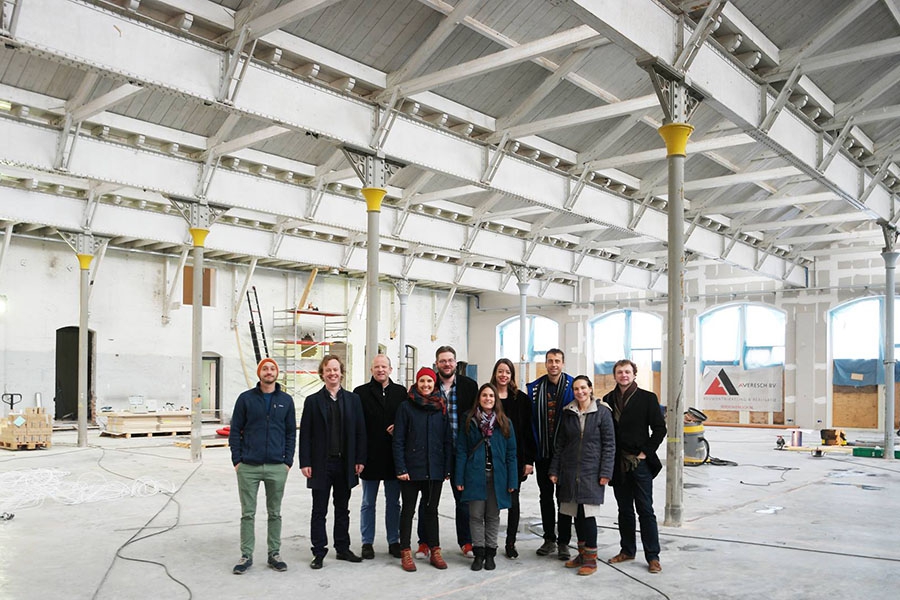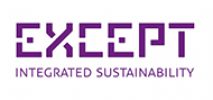 Except Integrated Sustainability guides companies, cities, projects and governments on the path to progressive sustainability. Together we work on pioneering strategies, innovations, design and action plans. Our goal? A prosperous future for people, the environment and investments resulting in added value for everyone, for the long and short term. In the past – almost twenty years – we have always set the bar for sustainable development a little higher.
As initiators of UCo we are very proud of our new spot. Proud of the sustainability objectives that we realize in this monumental building. Proud of the community that we build here. The first step, in 2011, we made on our own. We would like to make the following steps together as a community.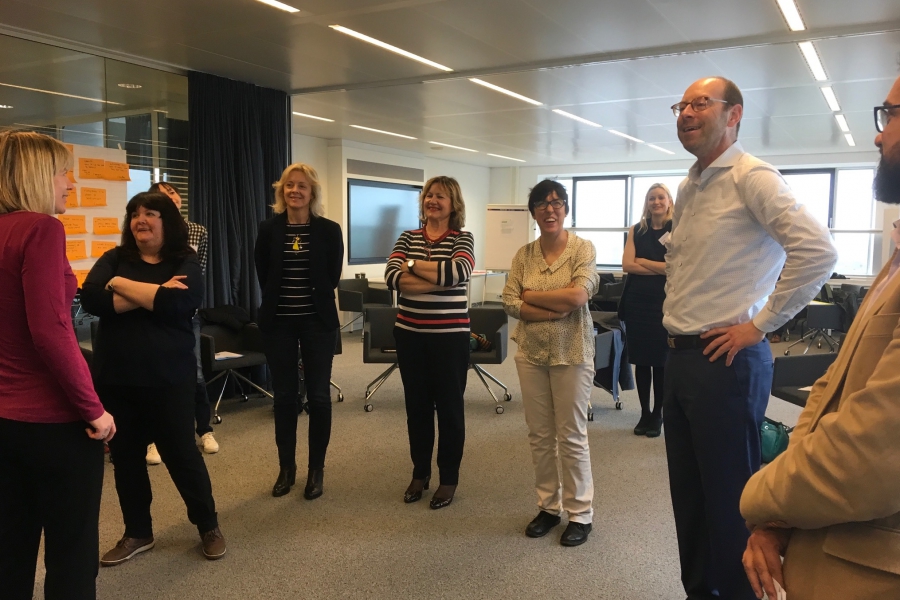 I manage the collaboration of people and organizations in spatial problems (water, environment, infrastructure and spatial development) and in international collaboration. It often comes to (project)team-development, organization-development or the collaboration of government, companies and non profit, social organizations.
I have been trained as a road- and waterbuilder and as a lawyer. In the past 25 years I have worked in the Netherlands, in different places through Europe, in Afrika and in Asia. Through this, I have experienced that there are almost always well thought-out, significant solutions for problems, but that human collaboration determines if these solutions are sustainable. Key factors: wanting to contribute to a collective goal, and room for the individuality of the concerned people and organizations.
The establishment of this sustainable collaboration is lead by me.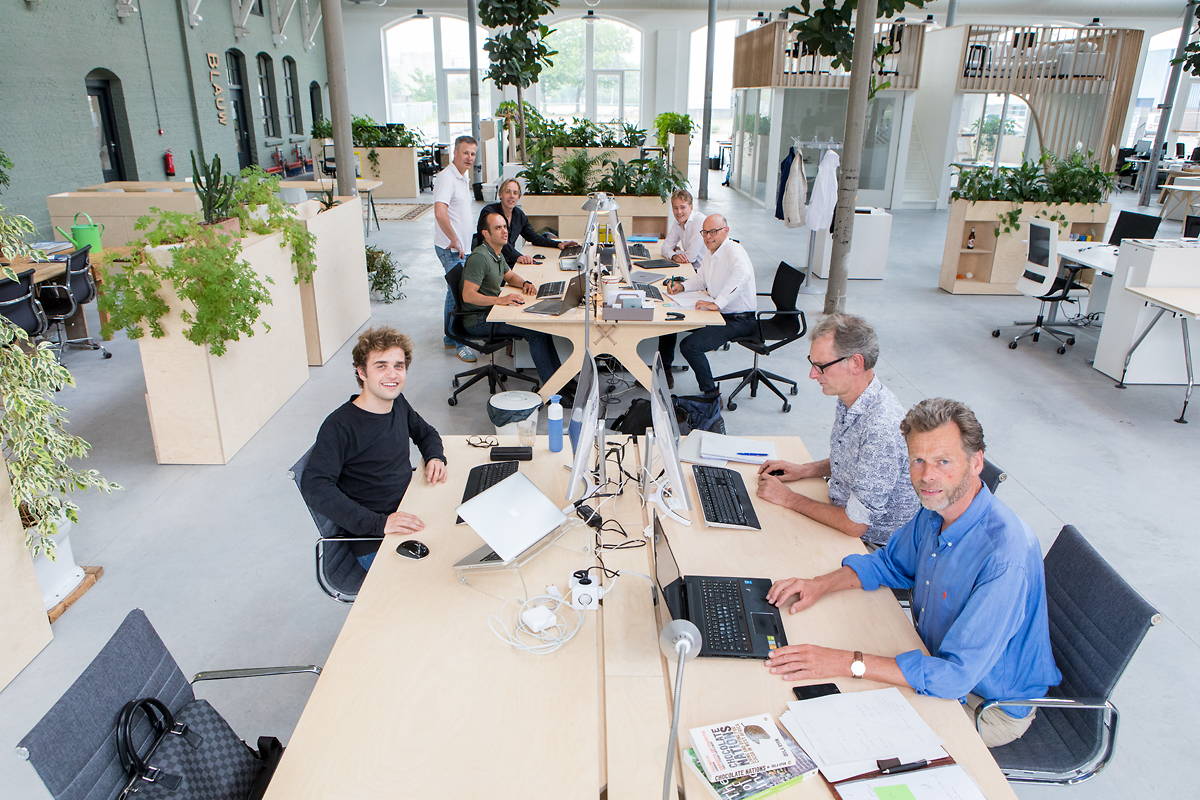 InEnergie is a network organization of experienced experts who together develop sustainable energy projects. We know which energy solutions are realistic and we help organizations invest in a green future. We offer our clients support in managing, developing, operating and financing sustainable energy projects. InEnergie advises on making projects concrete and feasible, but can also unburden itself by realizing solutions and operating sustainable energy systems.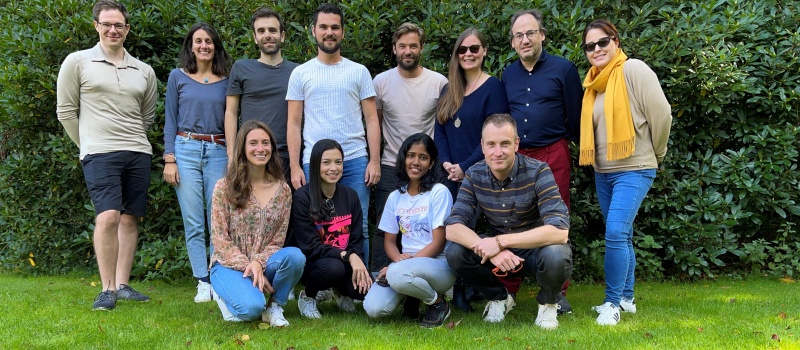 How does a drinking or wastewater company find that particular innovation developed by a start-up somewhere in the world? And how do they then evaluate the technology? How can that one start-up with a new water desalination technology get around the table with giants such as Shell and Coca Cola? This is exactly where we are at Isle come in. We are the worldwide independent 'broker' and consultant of innovative environmental and water technology. Our team in the Netherlands is part of a global team of engineers and consultants with a deep knowledge of environmental and water technology and a strong network in the municipal and industrial sector, on all continents.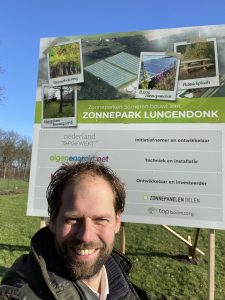 Nederland Opgewekt wants to work together on solar energy from the Netherlands. 'We take initiative to start large projects on rooftops and land.'
As project developers, we bring together location, technology and money to build solar power installations that will produce power for the next 25 years. Our mission is to achieve the greatest possible social return while maintaining healthy operations.
Curious about our working method? Take a look at the website: https://www.nederlandopgewekt.nl/.
UCo is our base of operations, where the historic building with its sustainable community offers plenty of room for enterprising pioneers. Nederland Opgewekt feels at home here.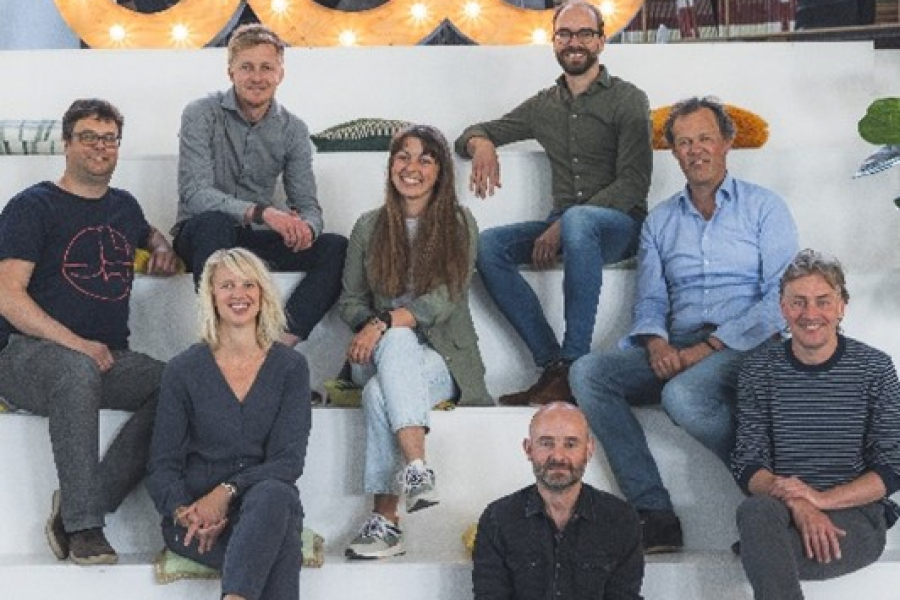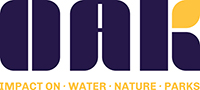 At OAK, we want to make our living and working environment better, more beautiful and future-proof.. And we do this together with other people, side by side with the client.
That is where our inspiration and commitment lies. OAK actively supports the realization of ambitions in the areas of water, nature and parks.
We are working on crucial topics such as climate adaptation, nature restoration & biodiversity, livable & vital cities and water safety. And we do this for governments, private parties and NGOs.
Recycling Netwerk Benelux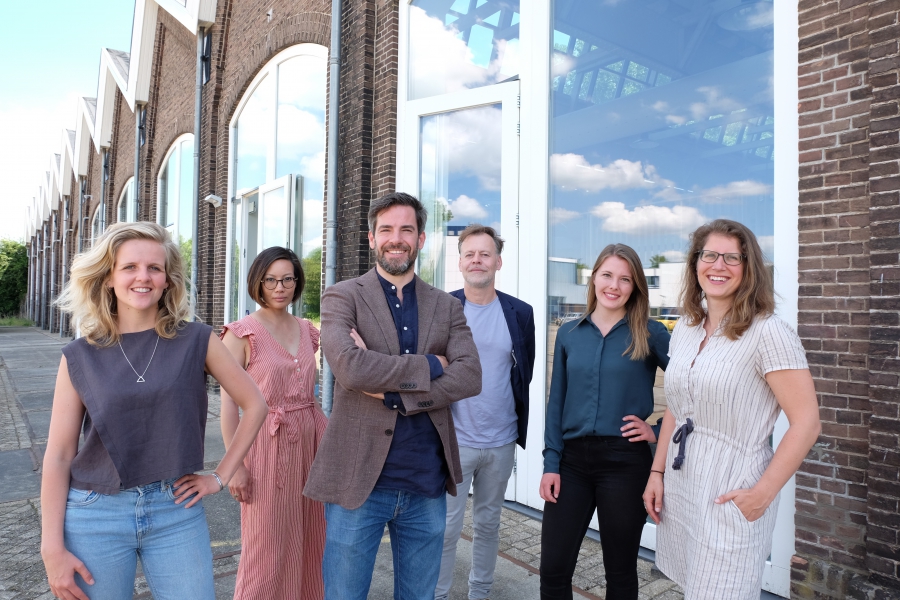 Recycling Network works on structural solutions for the most sustainable use of materials. A truly circular economy can only exist when producers take responsibility for the full life cycle of the products that they place on the market. For example, we have successfully opposed the abolition of Dutch deposit scheme on large plastic bottles. Other themes we are working on include packaging, litter and recycling of carpets.
With our clear vision on a sustainable world and our young, enthusiastic team, we fit perfectly within the Utrecht Community for pioneers.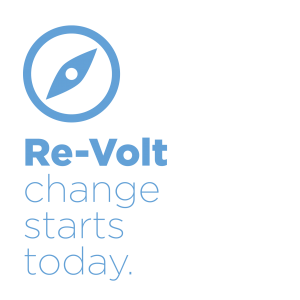 Re-Volt helps teams and organizations with a sustainability ambition to create a strategy and to realize change processes. Many organizations struggle with their approach to sustainability: sometimes a lot is already happening, but the projects and initiatives do not add up and there is little line.
With more than ten years of experience in this field, Re-Volt helps you to create an integral sustainability approach with a clear focus and that is optimally aligned with the identity of your organization. This gives you clarity and control over your sustainability ambitions and makes your initiatives, projects and change processes more effective.
The support that Re-Volt offers consists of training, coaching, guidance, advice and interim management.
Re-Volt is the brainchild of Freek van der Pluijm. The name "Re-Volt" stands for new energy: the awakening of the capacity for change in teams and organizations.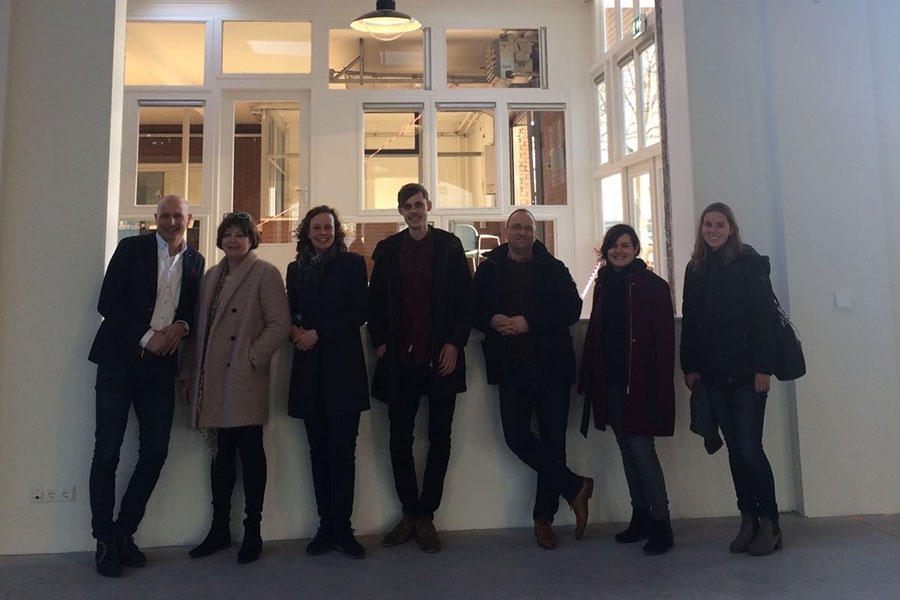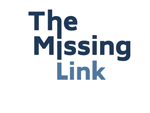 The Missing Link is a consultancy for heritage and space. We set the identity of a place for area development. We do this by connecting the story of the place to the ambition for the future. Using a proven method, we use the power of local identity for area development, policy development, city marketing and placemaking.
Come and meet us! We are happy to tell you the story of the 2e Daalsedijk and the beautiful wagon factory that Uco now houses.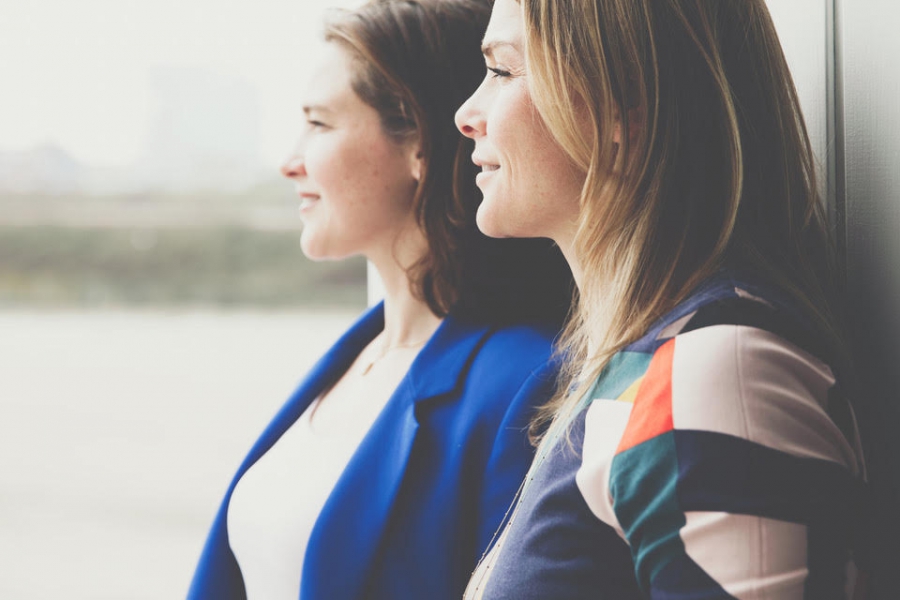 Transformeer.com is a young entrepreneurial team that focuses on sustainable circular transformations of existing real estate and their environment. To realize added value for residents and users now and in the future.
Transformeer.com dares to think outside the box, looks for creative and innovative solutions and strives for project-transcending collaborations. They guide the transformation process from ambition to realization, give substance to the process and facilitate, together with the client and stakeholders, the concrete change by doing!
They distinguish themselves by actually making ambition a reality. They find the combination with the realization just so important because this is the moment where the unruly nature of reality becomes visible and we face the real challenges. We see the consequences of our actions. It is the moment when small steps can lead to big changes. The moment where we want to make a difference with you.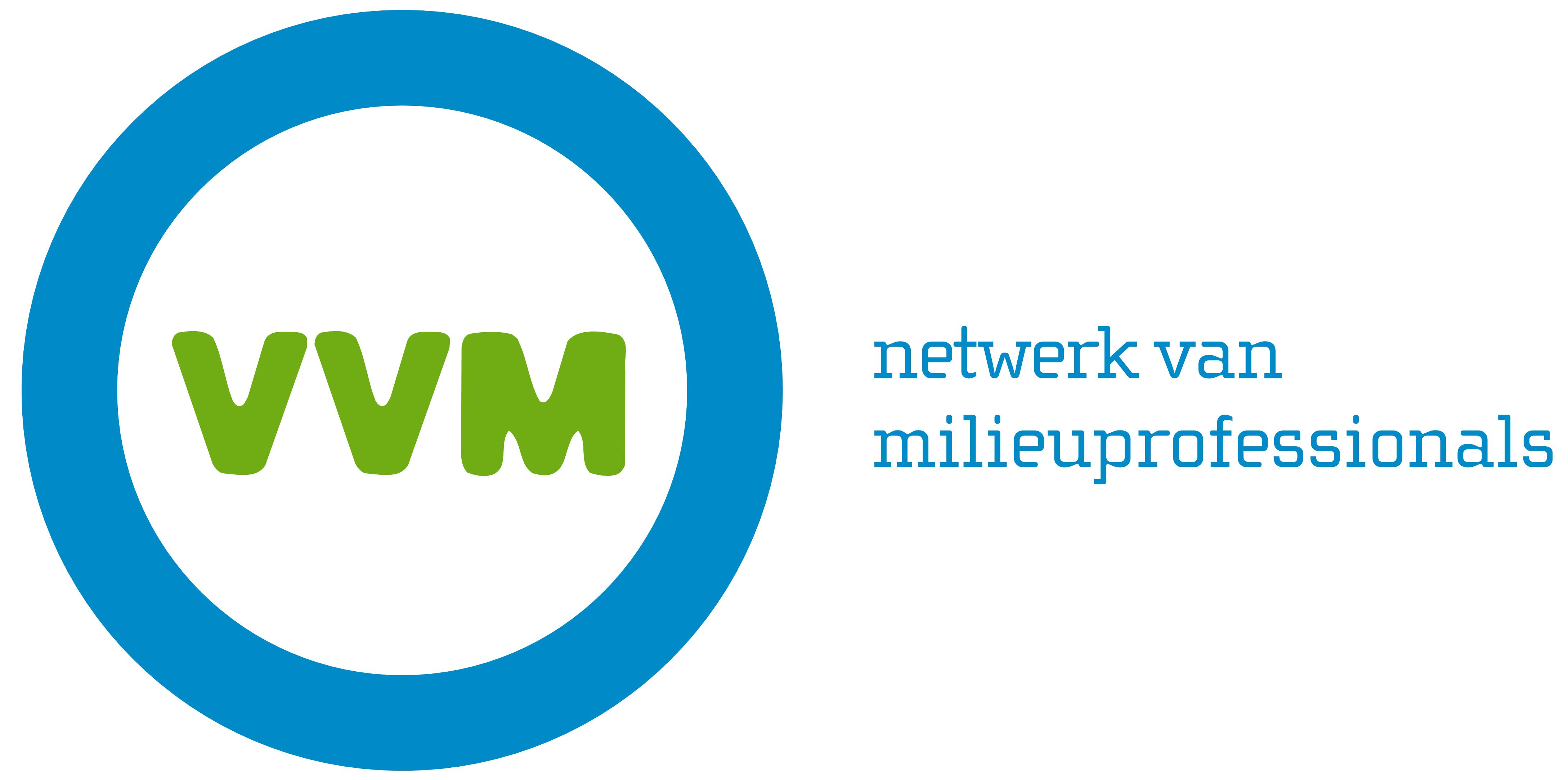 The VVM is the network of environmental professionals where up-and-coming sustainable talent and experienced environmental forces meet. We stimulate knowledge development, debate and peer contacts through, among others, the Tijdschrift Milieu, Tijdschrift Lucht, theme meetings, congresses and courses.
Our members have very different backgrounds: from engineers, chemists and physicists to environmental experts and from ROs, planners and traffic experts to lawyers, psychologists and communication experts. They work in business, government, science and social organizations. It is precisely this variety of sustainable thinkers and doers that makes the VVM an inspiring platform. Active members meet in one of the 20 sections on topics such as biodiversity, climate & energy, water etc.
The VVM office ensures that members can focus primarily on content and networking. We arrange the (financial) administration, the organization of meetings and the promotion.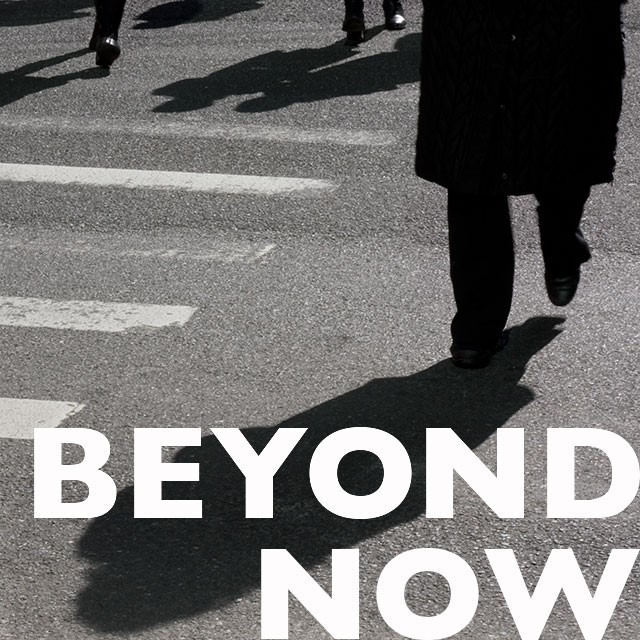 Beyond Now is a fresh company with over twenty-five years of experience in (concept) development, process management and vision studies in the housing market. Our spearheads are green, healthy and hospitable and the significance that a pleasant living environment can have for people and thus for society as a whole. In doing so, we almost always work in a demand-driven and co-creative way.
What's in a name… We do not allow ourselves to be limited by the usual frameworks, ingrained patterns and existing solutions of today. So not: this is not how we do it, but: how can we do it? For example, by seizing the opportunities offered by new trends for alternative business models, making the connection with other sectors and giving emotional values a place alongside the ratio. In this way we help municipalities, investors, housing corporations, project developers and care organizations to make more feasible and more possible. And with and for consumers we realize homes and residential environments that make their hearts beat faster.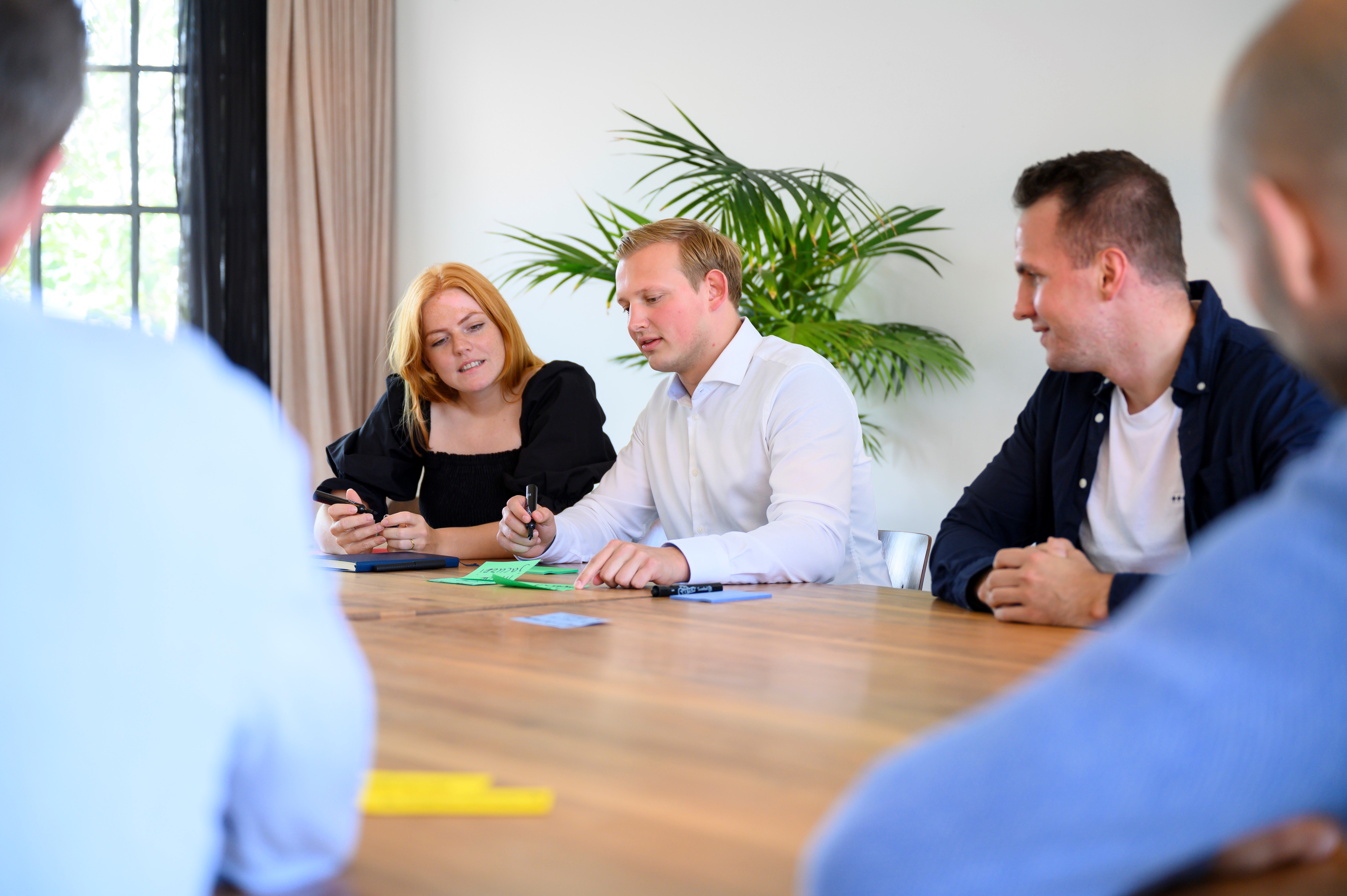 Thaesis works on strategies and for organizations in the media and creative industries, in social sectors such as health, welfare and education, and in the financial sector. We are also active in mobility, agro and energy. Together with our clients and with an eye for the social perspective, we formulate strategies, design organizations and accelerate innovations. In this way we contribute to strengthening journalism, creating opportunities through training and development, and investing in sustainability.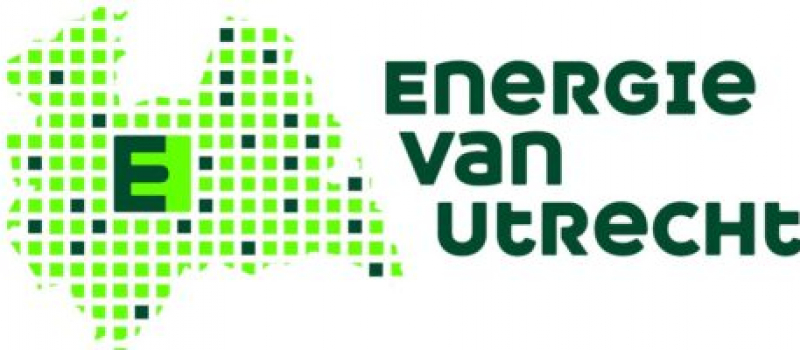 In the province of Utrecht many energy cooperatives and initiatives are working on the transition to a climate neutral energy supply. The nationally concluded climate agreement states that 50% of the energy projects must be locally owned. In this way it is ensured that the burdens and benefits are distributed fairly. Local energy cooperatives are the designated organizations that  realize local ownership and control.
The pursuit of climate neutrality and the associated energy transition in our region require a professional approach and cooperation. Energy van Utrecht was established at the initiative of 20 local energy cooperatives in close collaboration with the Province and offers the affiliated cooperatives and initiatives a platform for the exchange of knowledge and experience. In addition, Energie van Utrecht has a Project Bureau that offers the members advice and support on all aspects that are important in accelerating and realizing the cooperative energy transition: from consultation and lobbying toward government and politics to conducting feasibility studies, expert advice and project management of sustainable energy projects.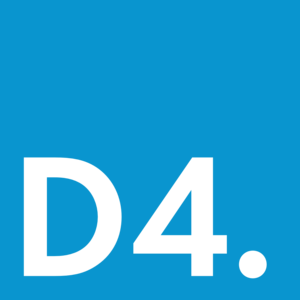 We believe that the Netherlands is bursting with good sustainable ideas and opportunities. In order to actually cash in on these and produce sustainable energy, we supply fully developed energy projects. Projects in which we believe and in which we dare to invest. We initiate, develop and invest in a wide range of projects such as heat networks, geothermal heat, biogas, hydrogen, solar parks, solar roofs, energy storage and the implementation of new technologies. We do this on the basis of our D4.approach, with a focus on value drivers, risk management and the creation of support.

Ecovolt is an independent engineering company for high and medium voltage. Ecovolt engineers E-stations, installations and components for grid connections and free domain. Ecovolt also engineers cable routes and provides studies and calculations such as 'influence' and 'grid-compliance'. Ecovolt works mainly for developers of renewable energy and for sustainability projects in ports, industry and complex projects such as hospitals.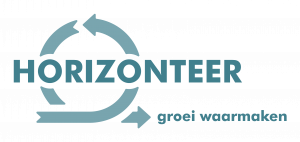 Horizonteer's mission is to help entrepreneurs realize their dreams for the future, regarding a sustainable, social and healthy world. Thus, we help companies find the balance between people, planet and profit. Whereby we believe that a healthy and profitable company is a prerequisite for improving the world.
In the field of sustainability and circularity, we are currently already helping a number of companies. From furniture manufacturers, sustainable corporate clothing to diesel generators, by defining the strategy together and taking concrete steps towards new products and services.
> Read more about Horizonteer's approach here
We help companies by driving innovation, looking at what users want and testing it quickly. This allows us to add value for the user and thus for our customer in a short period of time. We do this by mapping assumptions directly to test them quickly, which we then use to help develop the product or service.
In addition, training and learning is central to the company. We devote every other Friday of every week to training for all our employees and are also continuously engaged in "on-the-job" learning. You could say that this means we invest 20% of our time in employee growth.
Together we thus realize entrepreneurial ideas with a structured approach and uninhibited curiosity!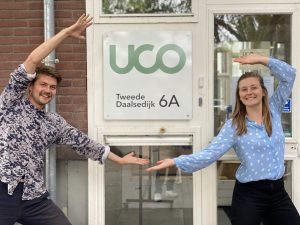 Sustenuto is a strategic consulting firm that helps organizations make a difference in society by integrating sustainability into the heart of their operations.
Our experienced coaches use a unique methodology to develop sustainable strategies and implement action plans that lead to tangible results. Furthermore, we advise organizations on the circularity of their products and build authentic brands through catchy sustainability communications.
Our subsidiary C2C Platform assesses products and guides companies through the Cradle to Cradle Certified® certification process. As a Group, we prepare organizations for the future while contributing positively to society.